As part of Northern Territory Day, King Ash Bay Fishing Club is holding a FREE Fireworks Display and Bonfire.
Anyone who came to the event last year will tell you how much of a good night it was. Last year we had a Pirate theme. Loads of people embraced the theme by dressing up and having a great night.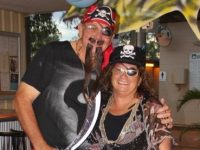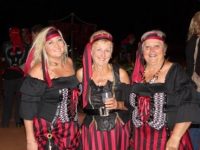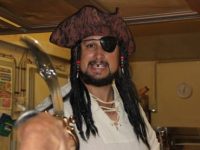 This year we are having a Cowboys & Indians theme. Prizes for best dressed.
If you plan on being anywhere near King Ash Bay Fishing Club NT around June or July you would be mad not to time your trip to be here for the 1st of July.
Camping
We have acres of powered and non powered camping areas with big price discounts on weekly rates. No booking are required as we have never run out of space.
Entertainment
Other than the fireworks and bonfire, you are in for a great night of other fun and entertainment.
As part of the entertainment we have The Little Ripper Band playing live music during the night. We have had the band perform at King Ash Bay before and they are fantastic. They play all of your favorite tunes.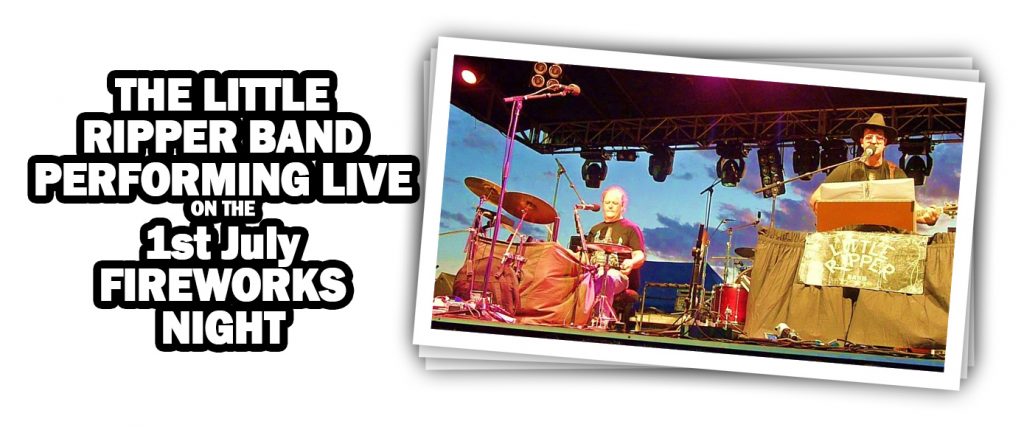 We look forward to seeing you for the 1st July Northern Territory Fireworks celebrations!